Ways to Give
Your donation will help accelerate research and innovative programs that provide real solutions to the problems communities are experiencing today.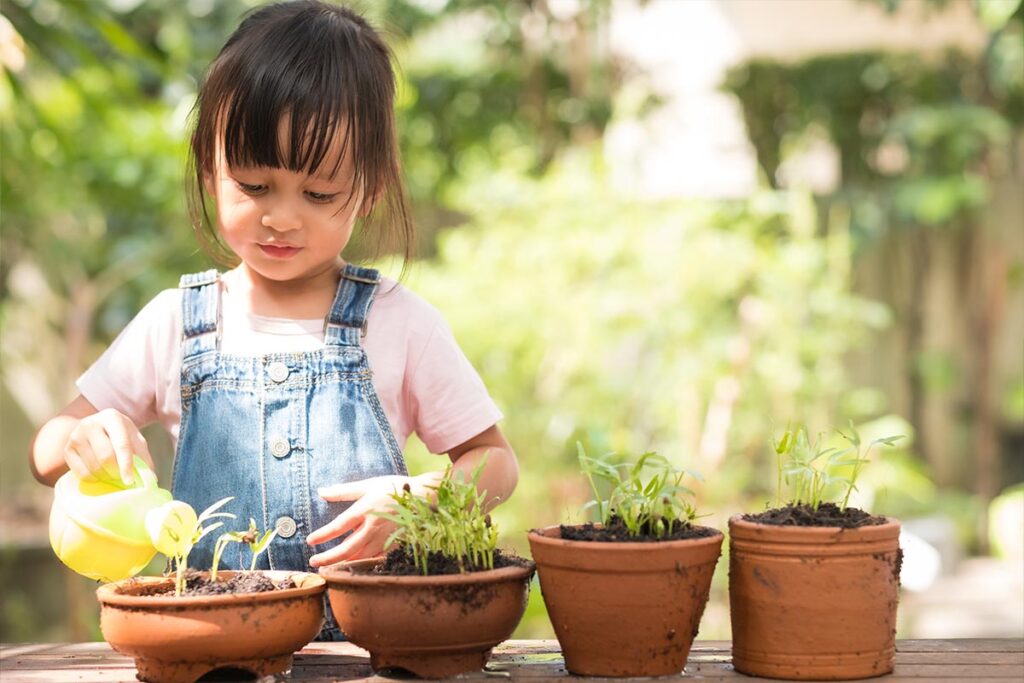 Credit or Debit Card Donations
Your tax-deductible gift can be processed via Paypal or the following credit cards: Visa, Mastercard, American Express, or Discover Card.
You can also use a debit card with the Mastercard or Visa logo for your donation.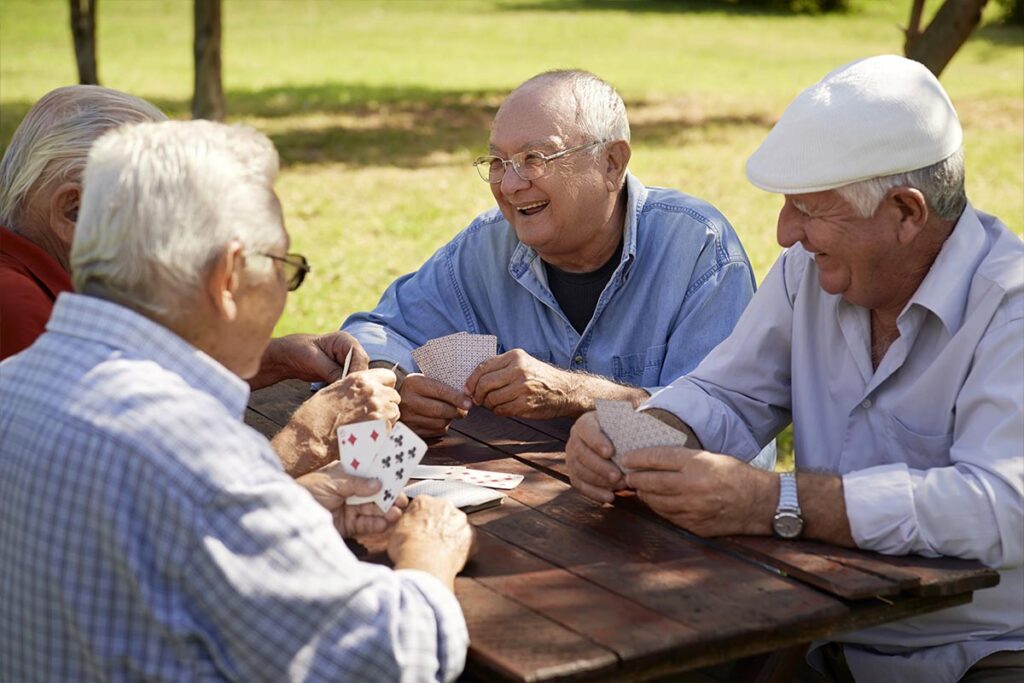 Donations by Check or Bank Transfer
Please ensure the name and address of the donating individual or entity are clearly listed on the check. Please make the check payable to Humanity Forward Foundation.

Mailing address:
Humanity Forward Foundation
122 C Street NW Suite 360
Washington, DC 20001

For donations through bank transfer (ACH or Wire). Please email our Director of Development, Justin Williams.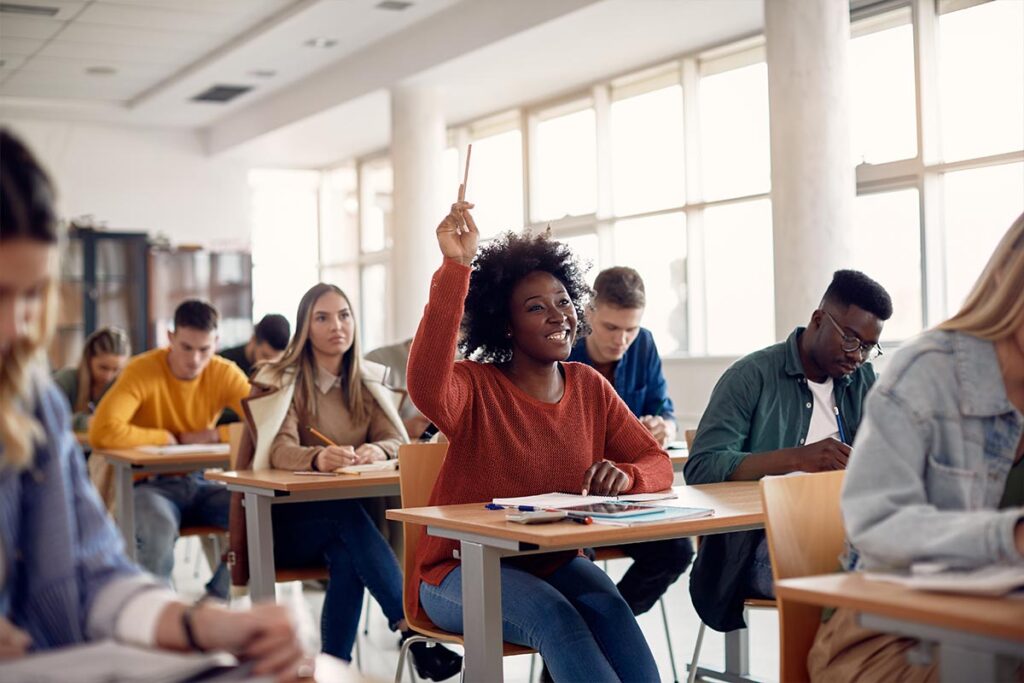 Donating Stocks, Mutual Funds, or Bonds
Please click the link below or email our Director of Development, Justin Williams, to make a gift of an appreciated asset. Donating appreciated shares of work, mutual funds or other securities may provide the donor benefits with respect to capital gains in addition to a potential tax deduction. Please discuss tax-related concerns with a tax professional or consult the IRs for questions regarding individual circumstances.
Make an Appreciated Asset Gift Today
Contact justin@humanityforwardfoundation.org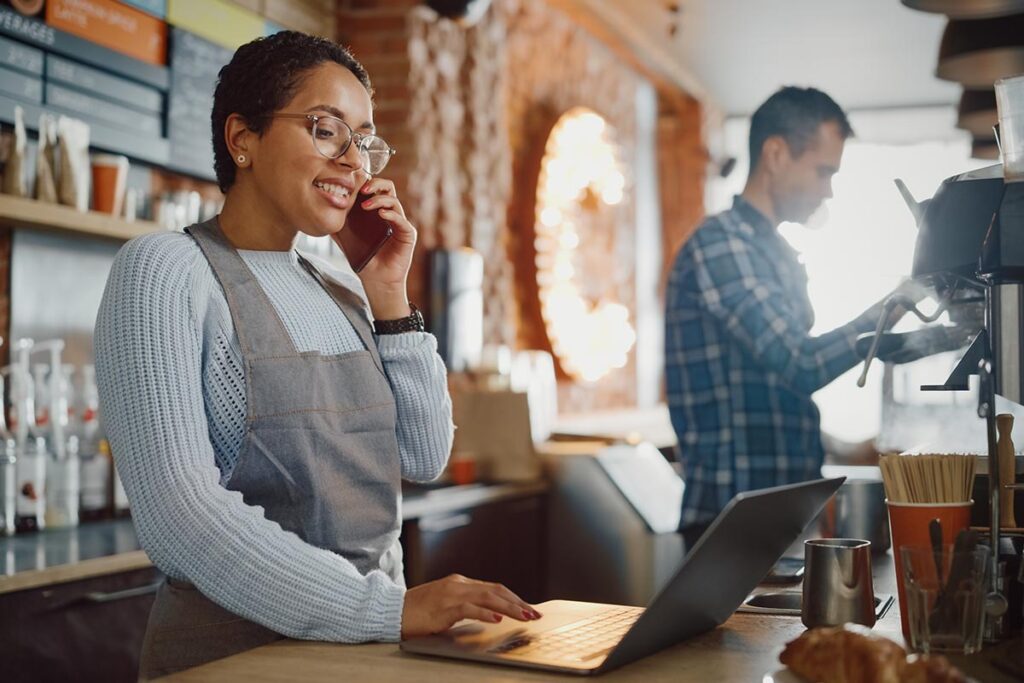 Crypto Donations
Humanity Forward Foundation accepts the following cryptocurrencies through The Giving Block: Bitcoin (BTC), Ethereum (ETH), USD Coin (USD), Polkadot (DOT), Solana (SOL), Polygon (MATIC), Dai (DAI), Uniswap (UNI), Aave (AAVE), Zcash (ZEC), Compound (COMP) and more.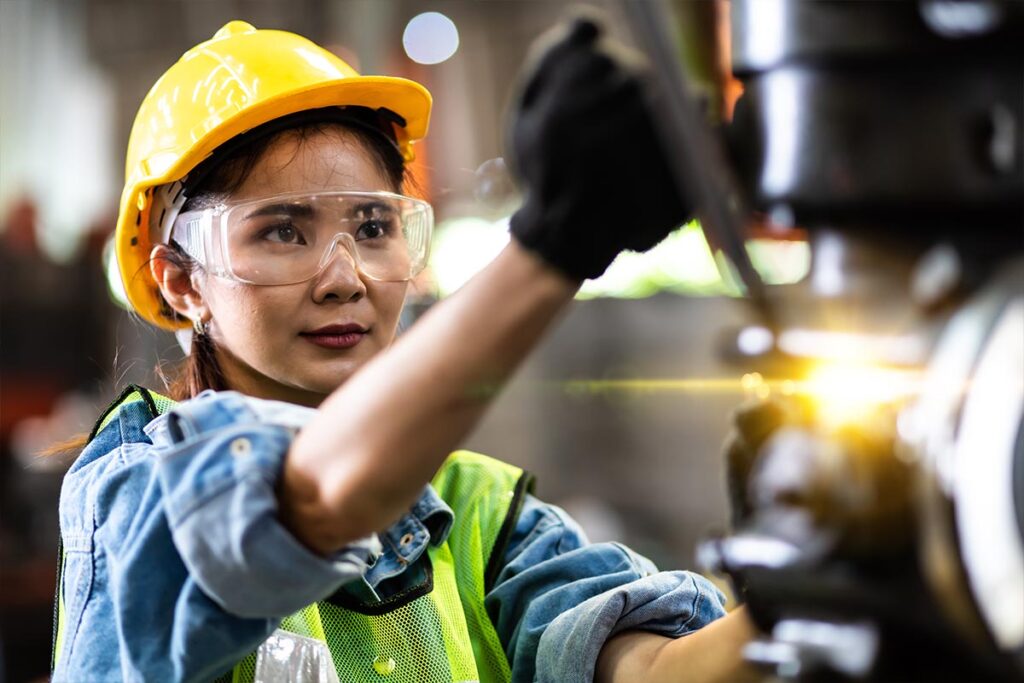 Honorary & Planned Giving Donations
To make a contribution to the Humanity Forward Foundation in honor of someone important in your life or to learn more about making gifts through your will or other planned gifting, please get in touch with Justin Williams.
Humanity Forward Foundation is a charitable non-profit organization conducting research, education, and programs to advance innovative ideas and explore collaborative solutions. Our comprehensive approach seeks new insights on how best to create financial stability, security, and opportunity for individuals, communities, and our collective future.
Humanity Forward Foundation is a Section 501(c)3 nonprofit, so your gift may qualify as a charitable deduction for federal income tax purposes. Please consult with a professional tax adviser or the IRS to determine this based on your individual circumstances.